New Designs Now Available - All Proceeds Go to My Top Surgery
NEW DESIGNS NOW AVAILABLE
River Runs Wild is offering limited edition products for purchase to help raise funds for my top surgery in December, 2017. As a graphic designer and business owner, this is a very personal way for me to use my creative talents to help fun raise for a life changing event.
Designs are available through a pop up shop on TeeSpring. TeeSpring is a great solution for the time being because I can offer a wide variety of designs, products, styles, and colors to people for an affordable price without having to purchase inventory. I can also ship these items internationally, so they are available to anyone!
The designs are focused on the inner fighter and emotional strength. It is my intention for these designs to give me a place to explore creative freedom that can be shared with others. These messages are meant to inspire, resonate, and motivate the viewer, wearer, or passerby. The designs that I test out and play with on my TeeSpring shop will give me insight into what people like and what designs resonate with others.
FACE FEAR - New for October 2017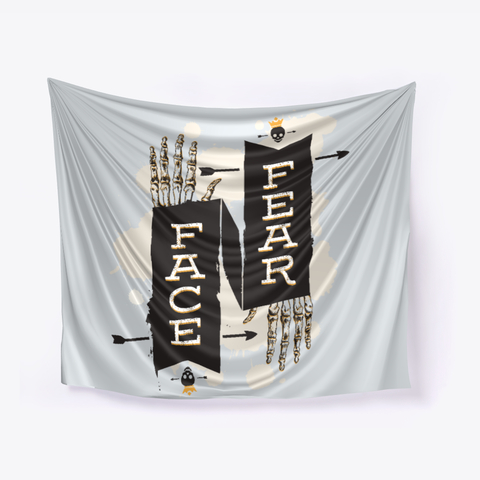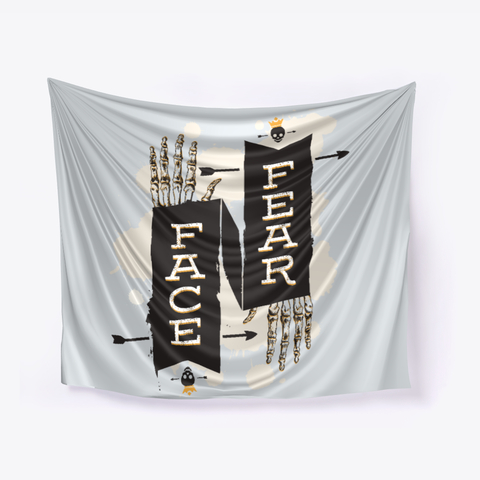 If all goes well, I plan to build this into a brand that can have a positive impact through giving back to the communities that I am passionate about. 2017 is all about getting to a better place mentally and physically, but 2018 is about giving back. I hope to be giving back to the beautiful LGBTQ that has given me so much love and support.
Check out the online store and see if there's anything that speaks to you! If you do purchase anything from River Runs Wild, please tag me in a photo of it so that I can share and see my designs out in the world.