"Old Soul" Designs Now Available for Purchase
OLD SOUL - Design Story
Since I was a child, I felt much much older than I was. I've always carried that with me... the feeling of being an Old Soul. Throughout my life, I've had periods of time where I dream very lucidly and have felt like a time traveler. During these dreams I picked up on parts of myself that go way further back than my current time here. Experiences, places, and people that I would encounter in my dreams didn't seem like my imagination... it felt like I'd lived those experiences. To convey this concept, the OLD SOUL design was born.
River Runs Wild merchandise is available through a pop up shop on TeeSpring. TeeSpring is a great solution for the time being because I can offer a wide variety of designs, products, styles, and colors to people for an affordable price without having to purchase inventory. I can also ship these items internationally, so they are available to anyone!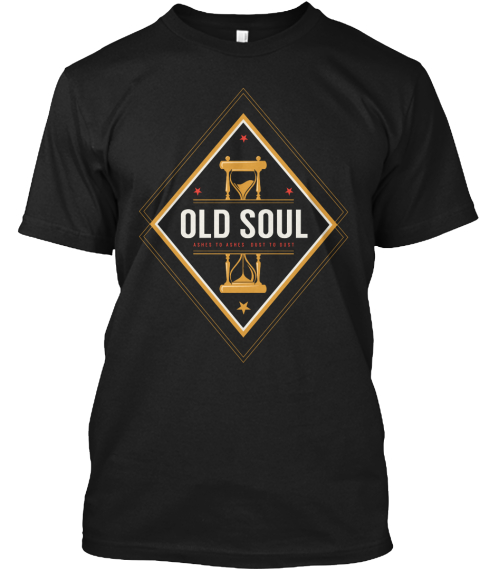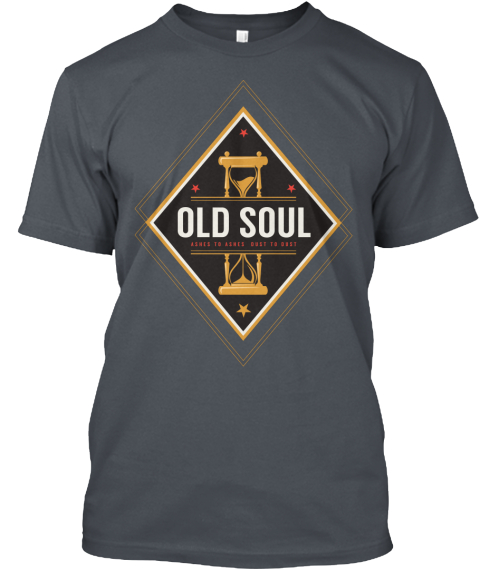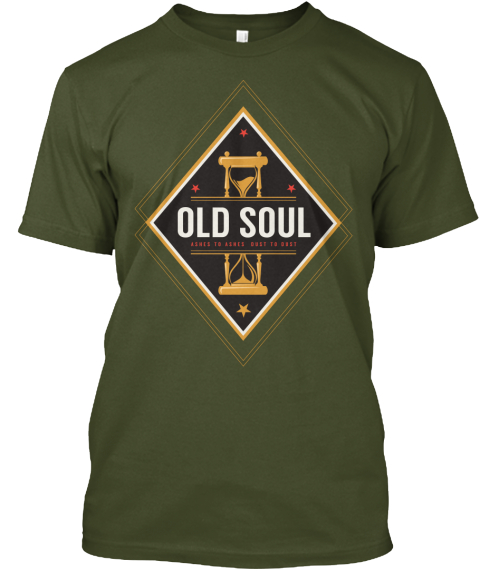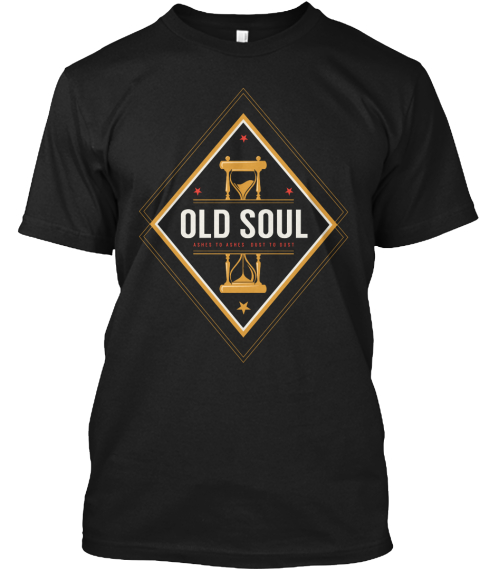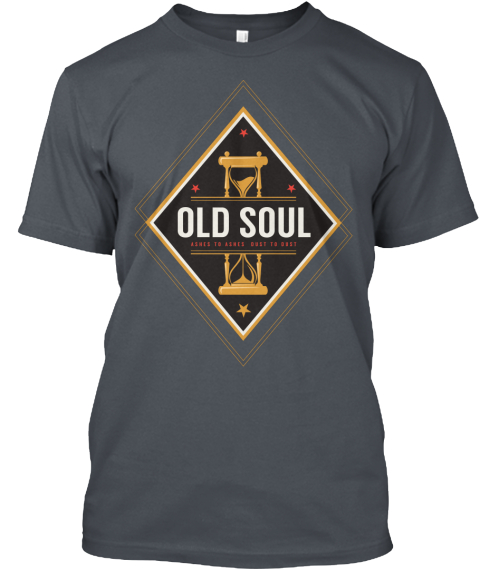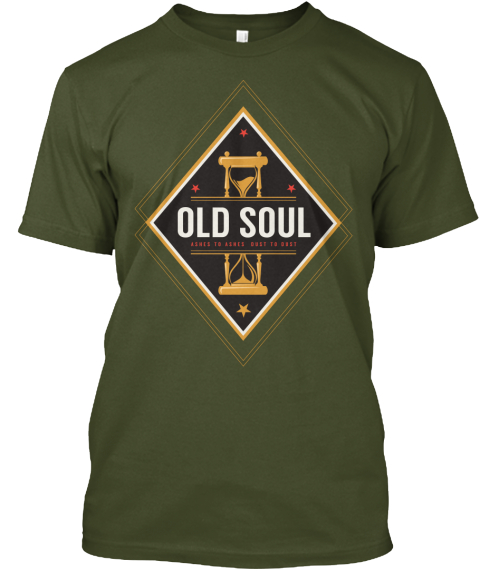 If all goes well, I plan to build this into a brand that can have a positive impact through giving back to the communities that I am passionate about. 2017 is all about getting to a better place mentally and physically, but 2018 is about giving back. I hope to be giving back to the beautiful LGBTQ that has given me so much love and support.
Check out the online store and see if there's anything that speaks to you! If you do purchase anything from River Runs Wild, please tag me in a photo of it so that I can share and see my designs out in the world.