Pump Harder - My Go To Workout Music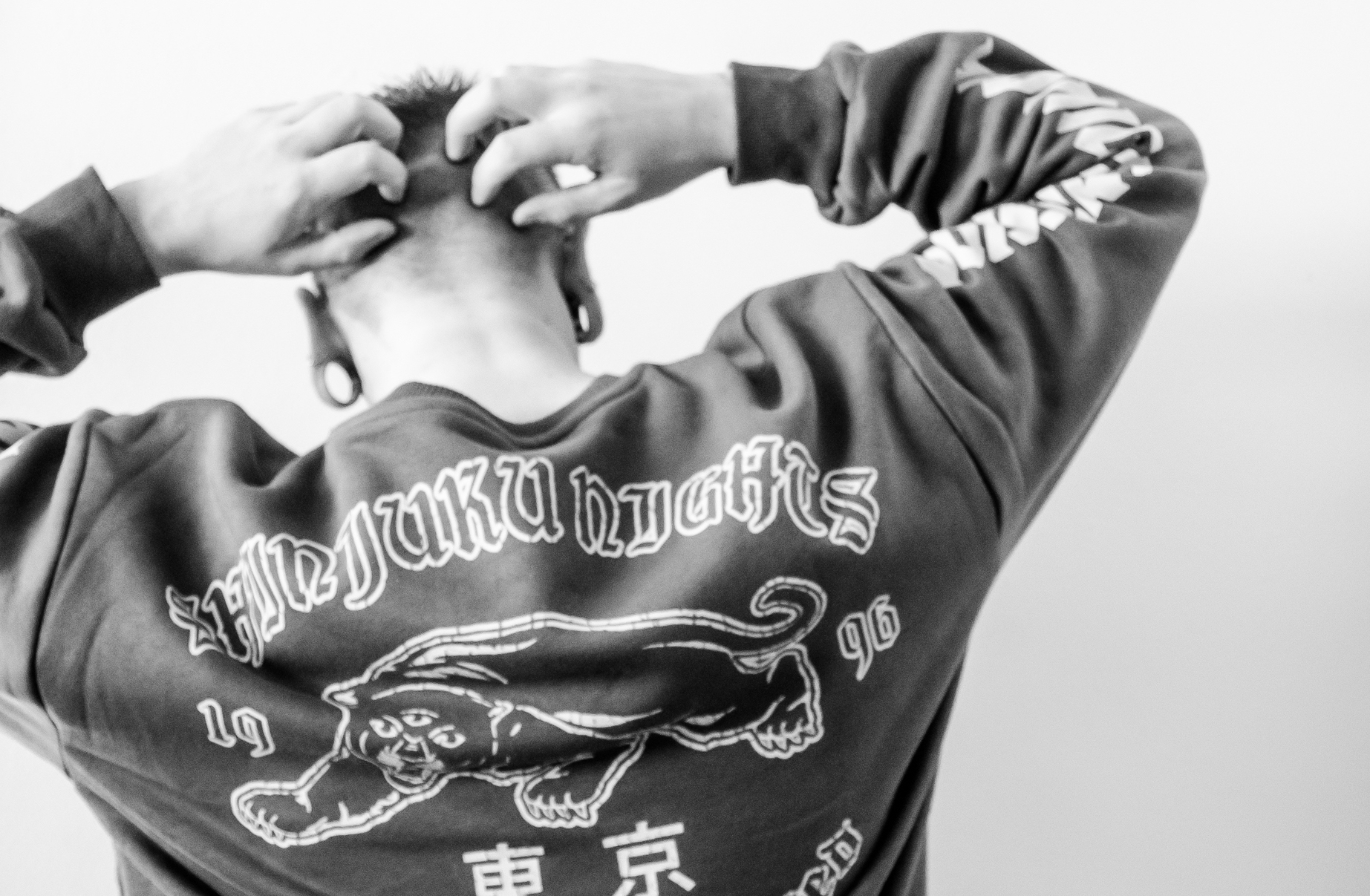 My Favorite Workout Albums and Mixes
I want to start some new posts called "Listen Lists". These lists will pertain to different topics and themes/moods. This is the first in the series and features some of my favorite albums and mixes that I listen to when I workout. I spend a lot of time in the gym and yet... I find myself coming back to these same pieces of music again and again. They work for, they get me pumped.
ASAP FERG TRAP LORD
It works every time for me to get me completely hyped. This album is laced in nostalgia for me because I used to party to it. I can never deny blasting "Work (Remix)", whether it's on in the car or through my headphones. With tracks like "Shabba" and "Hood Pope", this album keeps pounding hard all the way through.
DRAKE IF YOU'RE READING THIS IT'S TOO LATE
Sometimes when I train, I'm trying to work out some inner issues and I think Drake is doing the same in this album. Prior to this album, most of his music felt very polished and over produced. This was the first time that I heard his voice really come through and got to see a more honest side of who he is. I go to this album every time my mind is somewhere else and I want to get a grip on those racing thoughts.
FUTURE EVOL
I love the pace of this album while training. It drives hard and is full of aggressive moments. When I feel fed up with all the things that I can't control, this is one of my go to albums to get all the tension out of me while I train. The entire album has a steady pace and with tracks like "Ain't No Time", "In Her Mouth", "Lil' Haiti Baby", and "Low Life"... it never disappoints during a workout.
SYSTEM OF A DOWN TOXICITY
This album has pushed me through uncountable shoulder workouts. I need a heavy drive and sharp lyrics to get through a hard pump session like a shoulder workout. After all these years, this album still sounds fresh. I catch new moments of genius in the music every few times I listen to it. Right from the start, during the intro of "Prison Song", I enter this album and my workout with tunnel vision and focus.
METALLICA METALLICA
I'm always happy to throw on some Metallica when I work out, but I'm particularly fond of this self titled black album. With tracks like "Sad But True", "Wherever I May Roam", and "Holier Than Thou" it drives me to bench more and lift heavier. This album is perfect for chest day when you have to push with everything you have and the crisp snap of the drums keeps you focused.
TIGER ARMY II: POWER OF MOONLITE
Training isn't always an all out endeavor... well most times it is for me but other times I want a happy medium between aggressive and upbeat. In those moods, I put on this album. The songs are on the shorter side and they are fast without being muddled. The energy of the vocals on tracks like "Incorporeal" and "Annabel Lee" put me in a good mood and liven me up.
AFI THE ART OF DROWNING
I get some hassle for listening to AFI, but whatever... their old albums are great! The speed and pace of this album is perfect for working out. Most of the songs are around 2min long and keep you driving from one to the next. When I want to train with a little anger and speed, I almost always listen to this album. It's my trusty stand by for a punk rock beat and constant guitar.
RL GRIME VOID
Electronic music helps get me out of my head. When I want to enter a flow state type workout and glide through my movements... I chose an EDM album. One of my favorites is Void. There are deep vast fields of sound that he works with that help engage my breathing and then deep bass drops that get my heart rate going. When you need to pound through a set, drop on "Kingpin" and see what happens.
NERO WELCOME REALITY
Mmmm, I sure do love this album. The intensity of the drops and vibrating sounds that they use are the perfect compliment to a hard training session. The highs and lows of the album follow me throughout my workouts, often matching up to how I'm feeling in the moment. This is one of my favorite albums to end a workout with.
MIXES
Upbeat and fast pace mixes to really drive through a workout. Follow my playlist on Soundcloud for the complete list of mixes that I use when I workout. These are a few of my all time favorites...
Thanks for checking out the blog and feel free to drop a comment of your favorite go to music to workout to. Follow me on Soundcloud for more playlists.
TTYL